2+1 Project with Neighbours
Using music to connect
This project was conceptualized by Selda Asal with the visual artist Özgur Erkök Moroder in 2015. Its aim was to gain insight into the lives of the people that make up the diverse population of Neukölln. The culmination of this collaborative work is a rap music video, which functions as a mediator to engage the public to share their own stories.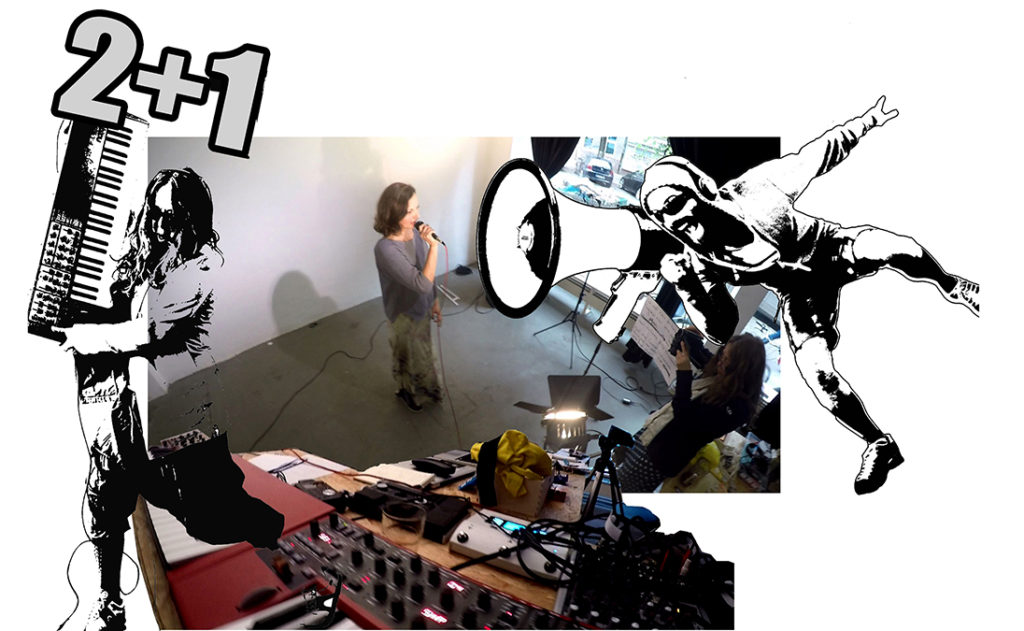 Music is a very effective means of communication. Its cultural richness provides a multitude of opportunities to reflect on one's history, and self-expression. For this reason, we use rap as a methodology; it is a more effective mean than interviews when we want meet and get to know a new person.
In order to start a rap song and subsequent music video, first we need to know who that vocalist is, and how she/he perceives life. What are her/his dreams? What concerns does she/he have? What does she/he struggle with? Does she/he struggle? Where does her/his reality lie?